Elevated Negative Cholesterol Levels
Using exogenous testosterone can suppress (good) HDL cholesterol by up to 20%. This gives rise to an increase in LDL (bad) cholesterol, thus laying the foundation for potential circulatory issues in regards to the unrestricted movement of blood within the body.
This can in extreme cases lead to cardiac arrest and strokes, though it's more likely that it'll simply affect respiratory function in a mild capacity. Should you get regular blood checks whilst on cycle, you'll be able to determine whether or not your levels are looking "ok."
If not, there are several means by which one can control them – this is why it's important to consult with a GP before, during and after your anabolic cycles. Otherwise, you're taking a fairly large risk.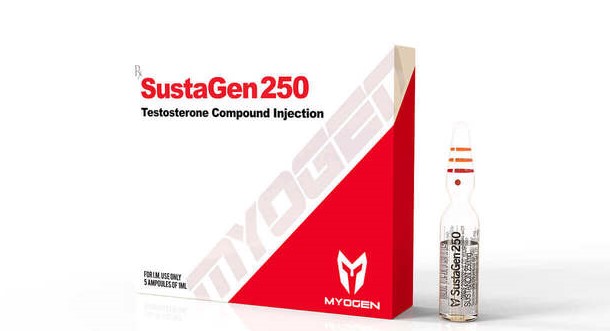 The Suppression Of Natural Testosterone Output
You may think that when reading the above description alone, this element makes absolutely no sense. Unfortunately though, this is one of the few "guaranteed" side effects when using any anabolic steroid whatsoever.
As a result of integrating an external source of testosterone, your body will eventually become reliant on this source over the course of your cycle and deem it to be its "default" means of accessing testosterone.
As soon as you stop using this source, you'll find that your organic production has shut down, being that the body didn't think it was needed any longer.
Through an effective post cycle therapy phase, you can restore these levels within a fairly short time frame. Never make the mistake of thinking that this PCT window is optional though, otherwise it could take up to a year before your levels are able to fully restore.